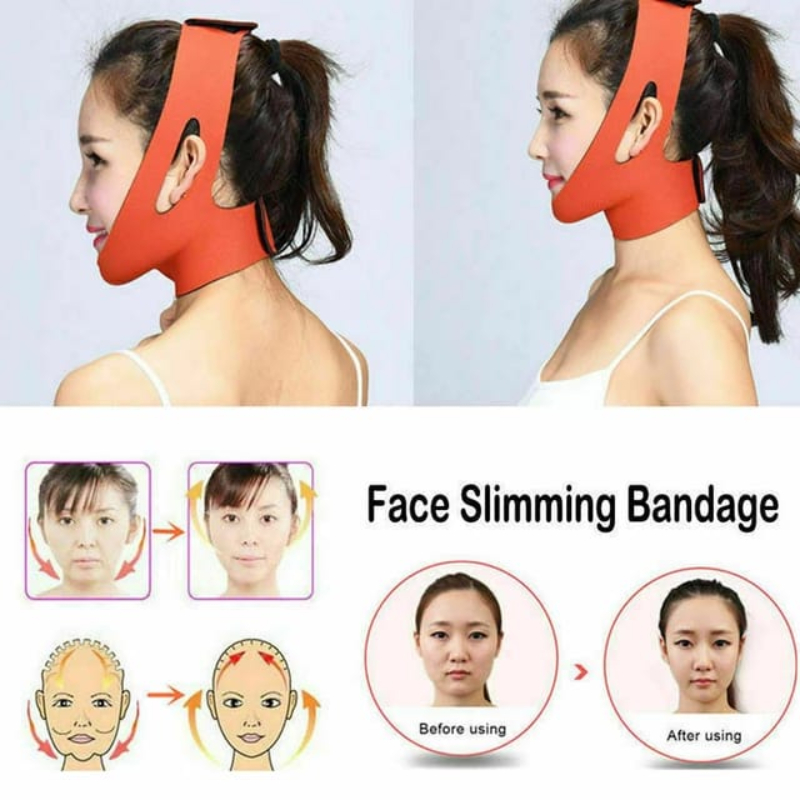 face slim v face anti wrinkle skin care face mask
face slim v face anti wrinkle skin care face mask
2026-
PKR 199
Bullet Points:
Shape Tool - Helps to change face shape and slim down face.
Safer: physical face lift to improve the double chin, prevent the cheeks from falling out.
Easy to use: you can carry it when you watch TV, do housework, etc.
Breathable fabric: made of polyester fabric, skin-friendly and comfortable to wear.