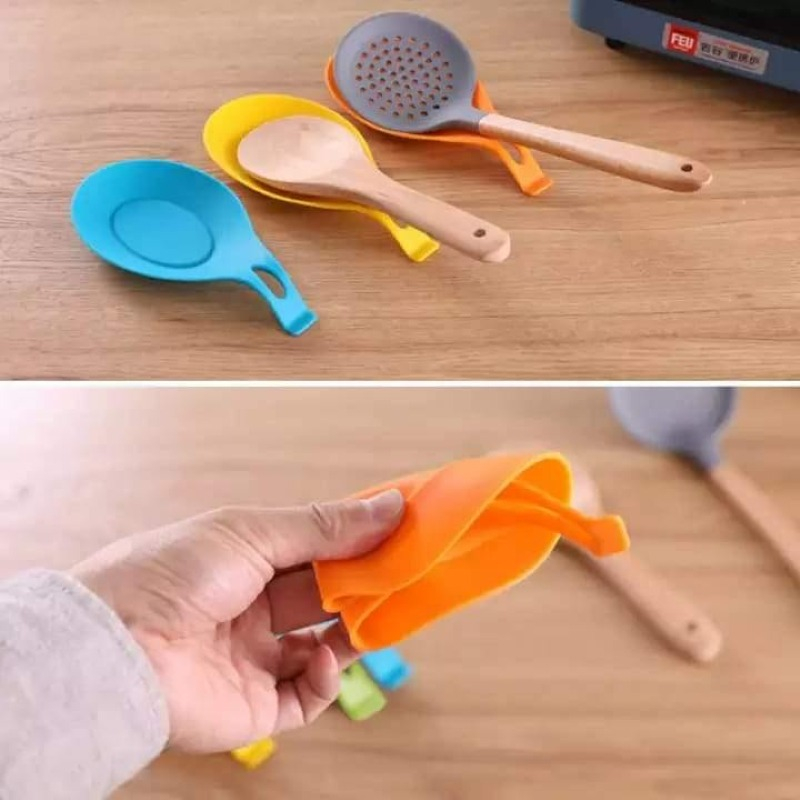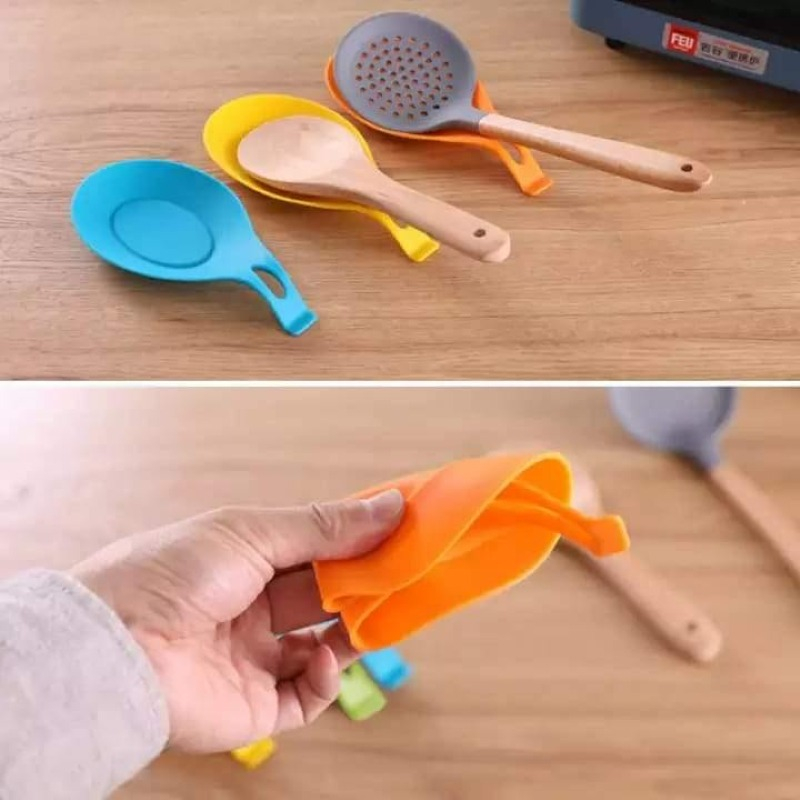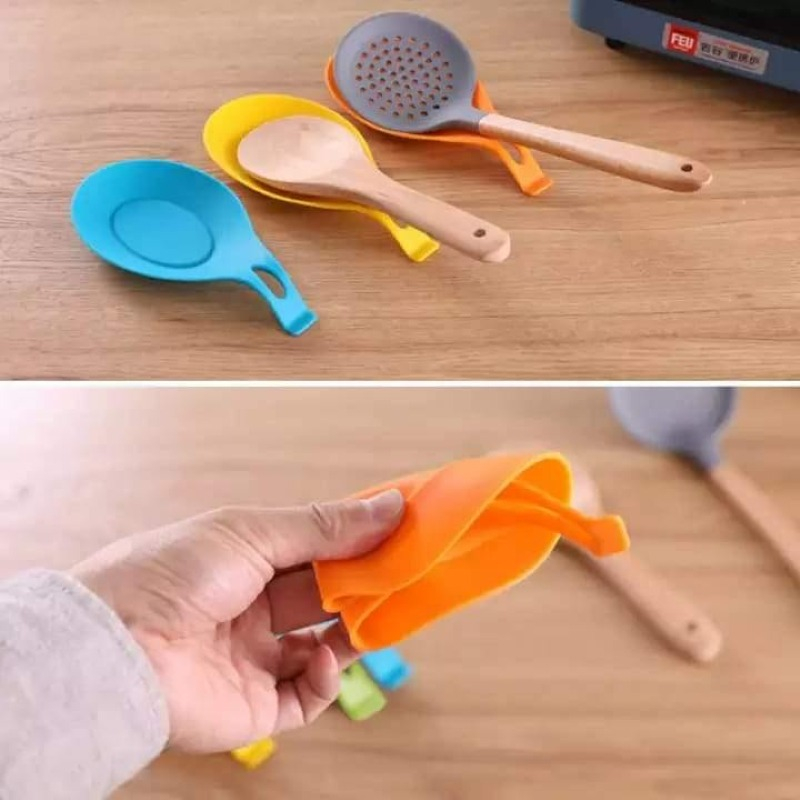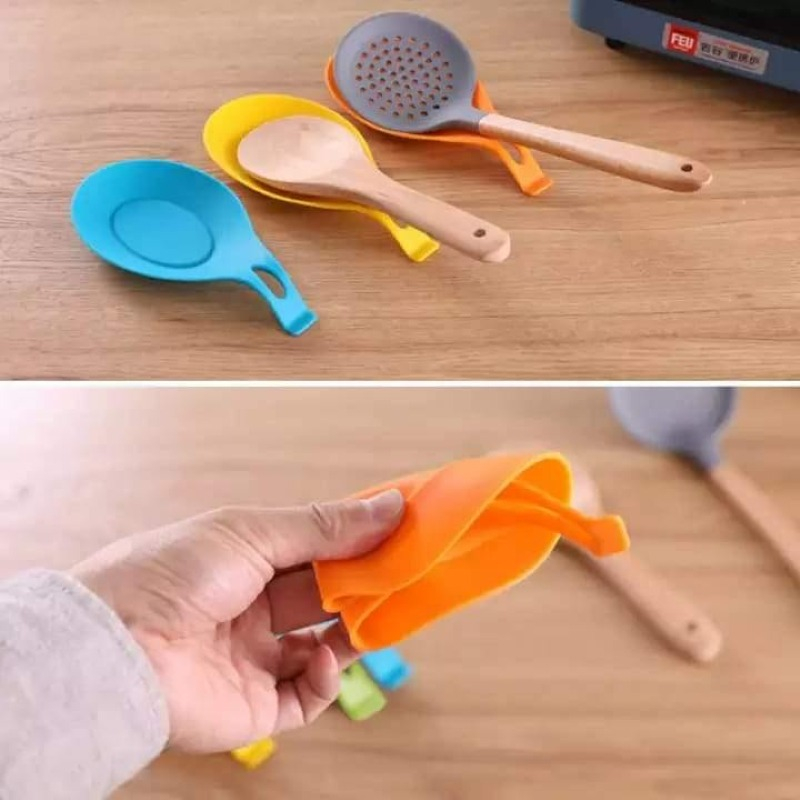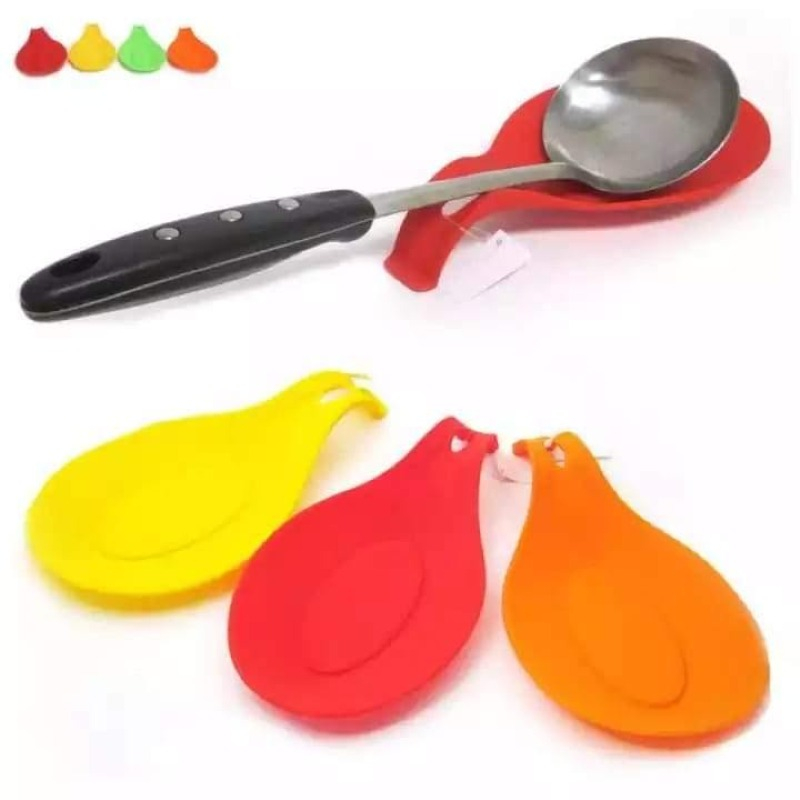 1Pcs Silicone Spoon Rest Heat Resistant Utensil
1Pcs Silicone Spoon Rest Heat Resistant Utensil
2792
PKR 199
Highlights;
Brand new and high quality
it is made of silicone; the new and innovative material that is being used among the top designers in home and kitchen. thanks to its various colors, durability and flexibility, silicone material is the new 'must have' in your home.
you can use this spoon rest with any type o...