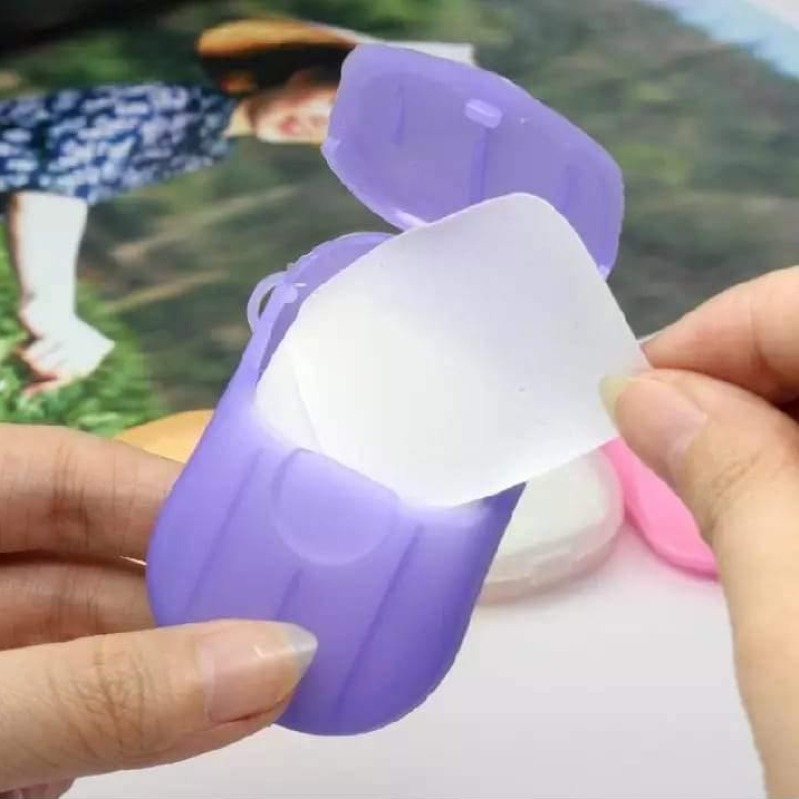 Outdoor Travel Soap Paper
Outdoor Travel Soap Paper
2832
PKR 150
Lightweight and portable Paper Soap to carry around while traveling, trips, shopping, camping, hiking, bicycling, BBQ, Sports, Family travels, etc.
Easy to carry Paper Soap in your pocket or bag. Keep them in your purse or in your car so you have soap to wash your hands with any time you need.
These Paper Soap sheets are ...